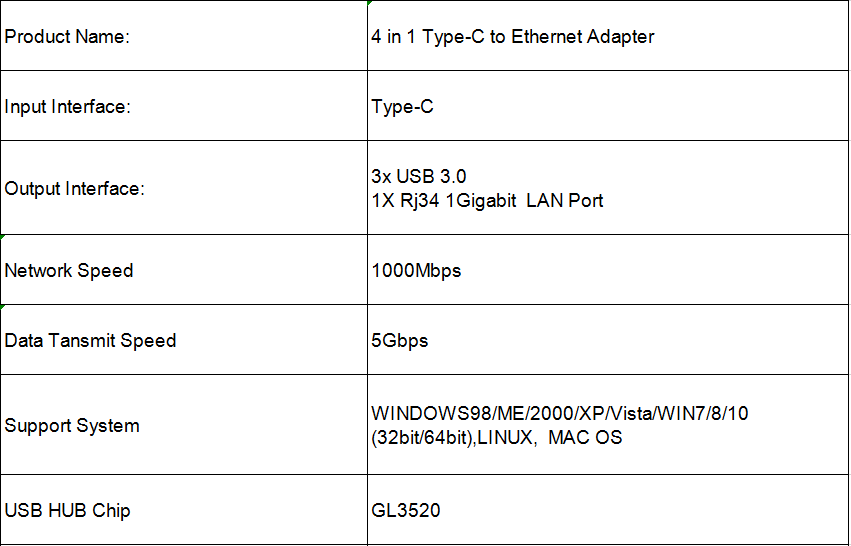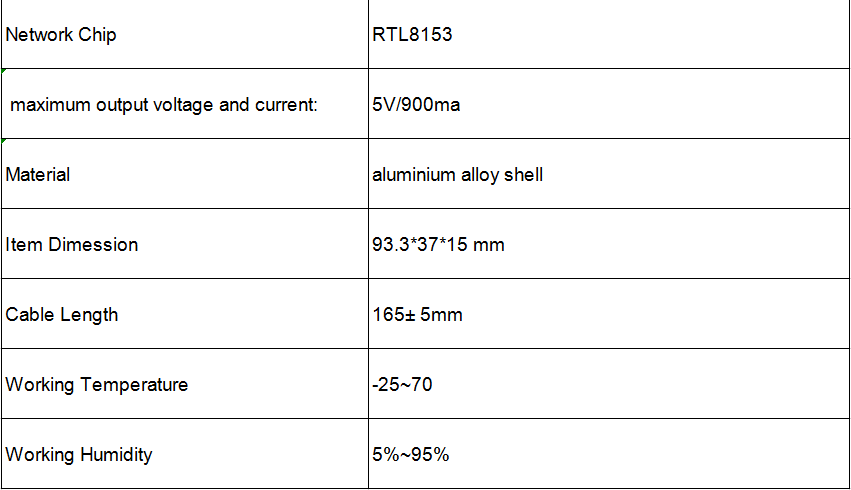 For installation information, please go to the support page.
Customer questions & answers
Question: Will it work with my iPod old EarPods
Answer: this adapter is for ethernet and it does have 3 traditional usb ports so you could get a usb audio adapter
Question: Does it work with dell xps 15?
Answer: support, work with dell xps 15
Question: Can u use it with Lenovo 130 15

Answer: I use it with my Lenovo -- don't know about 130 15

Question: Can it handle & work with my both 2.5" western digital my passport ultra ide (moving parts not ssd) if i plug the hub to some tablet/laptop with usb c

Answer: It should. If not, take it to the Gym.
Question: Is this compatible with a tivo stream 4k?

Answer: sorry,not compatible
Question: How many devices can this provide internet to simultaneously?

Answer: I run a USB Camera interface, wireless mouse, and an RJ45 internet connection with no problem. I'm sure 1 more device would probably run with no problem. This is a great device for the price.
Question: Need to connect to port on surface laptop, it's about 6.5" higher vertically. is the cable length sufficient? don't want it to hang mid way. pls reply
Answer: cable about 0.65ft ,(7.8inch)
Question: Will this hub interfere with my wifi as other hubs have?

Answer: Hi. This hub should not interfere with your wifi unless you plug in the ethernet cable. By default, most computers are set up to go off wifi and switch over the wired connection when you plug in and ethernet cable that is connected to the internet. If you just plug the hub into the computer and then plug a usb device into the hub, your computer should stay on wifi. I'm on a windows 10 laptop and haven't had any issues with it messing up my wifi thus far. Hope this information helps. see less
Question:Does it work with MacBook Pro 2017 ?

Answer:yes, support, work with MacBook Pro 2017
Question: Does this work with samsung phones?
Answer: No
Other question, please feel free to contact us