Welcome to join Blueshadow
Blueshadow is specialized in designing, developing,manufacturing and selling network products to deliver high quality life and value to customer around the world. We create products that help people experience the power of network technology,use the next generation of tech to complement and elevate theirs' smart life style.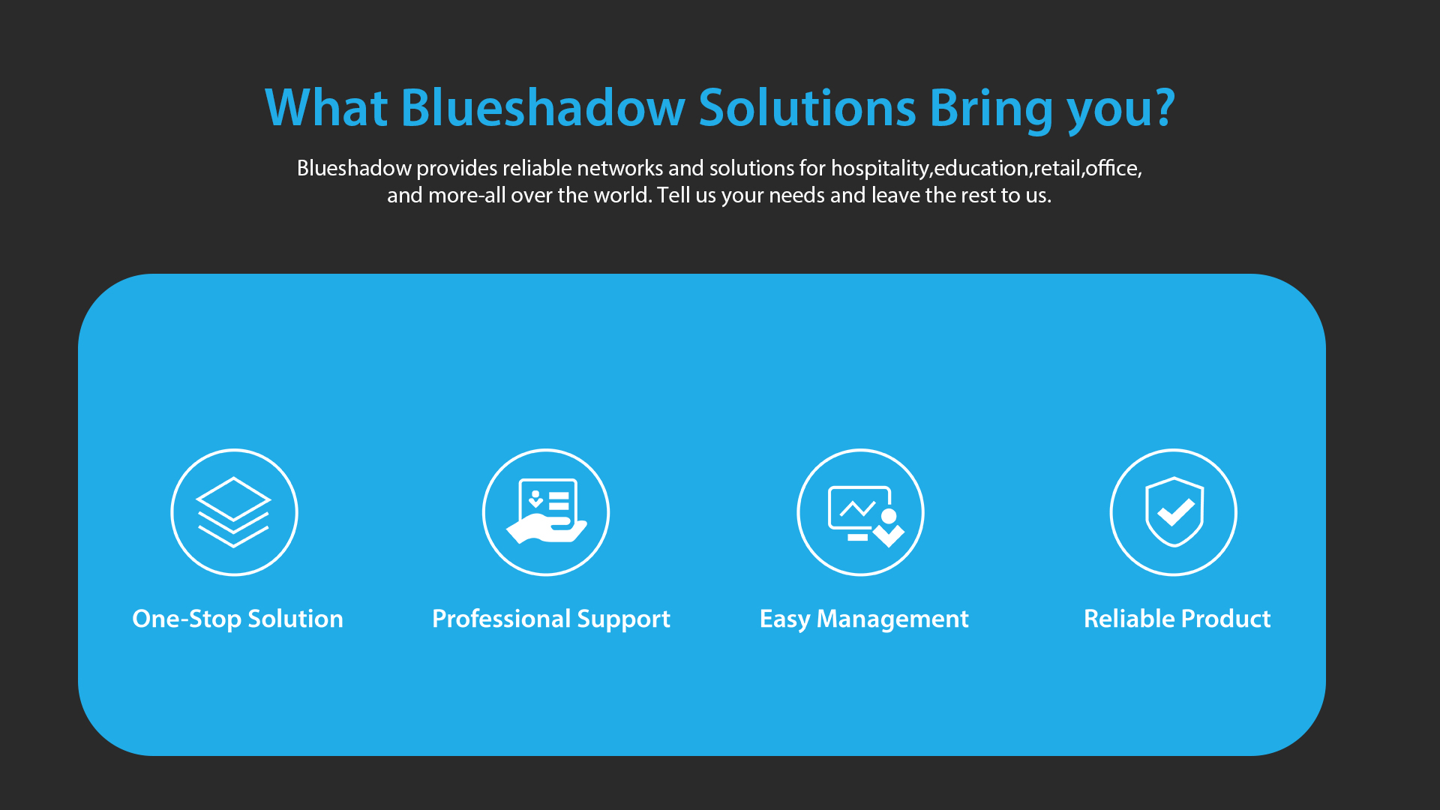 Apply for On-line Official Flagship Store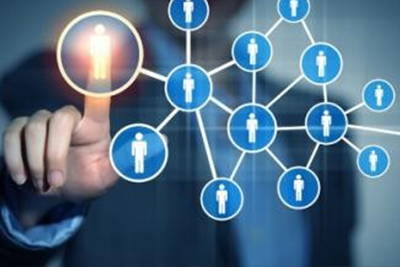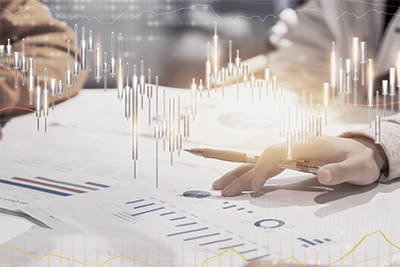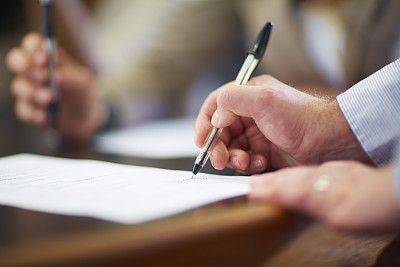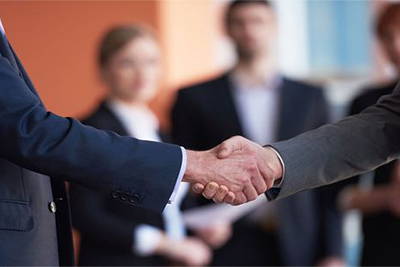 1st Step: Franchisee starts the consulting to Blueshow account manager online, the manager will introduce the company and products in detail to the Franchisee, and explain the advantages and conditions of joining

2nd Step: The franchisee provides the relevant enterprise certificate (business license), Blueshadow conduct a business evaluation of the franchisee
3rd Step: After the evaluation, Both franchisee and Blueshadow have cooperation intention, Blueshadow provide the quotation solution.
4th Step: After consultation, the strategic cooperation is achieved
Whatever you need, we're here to help.
Just get in touch, and we'll try our best to respond within 24 hours.
Any questions please feel free to contact us: E-mail: support@myblueshadow.com
Eur:+86 13823302586
US:+ 86 13316958603
ME/Africa: +86 17722430089
Southeast Asia: +86 15521035818