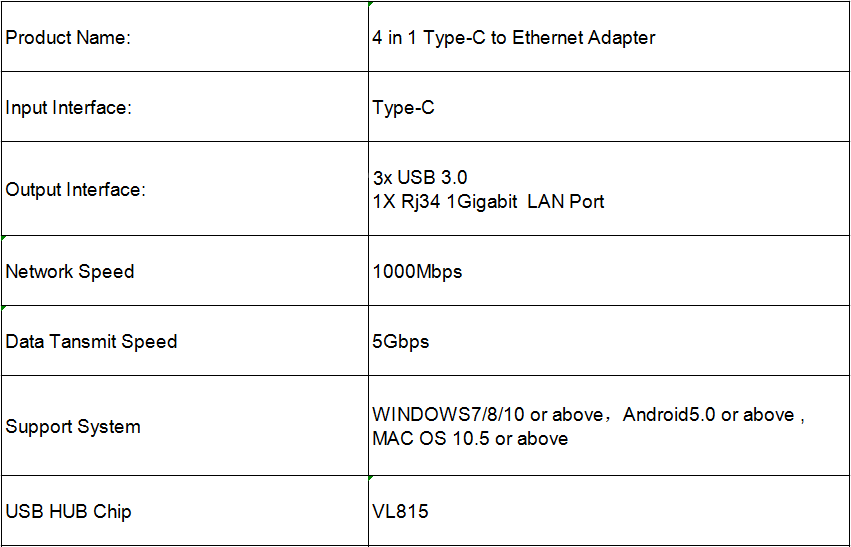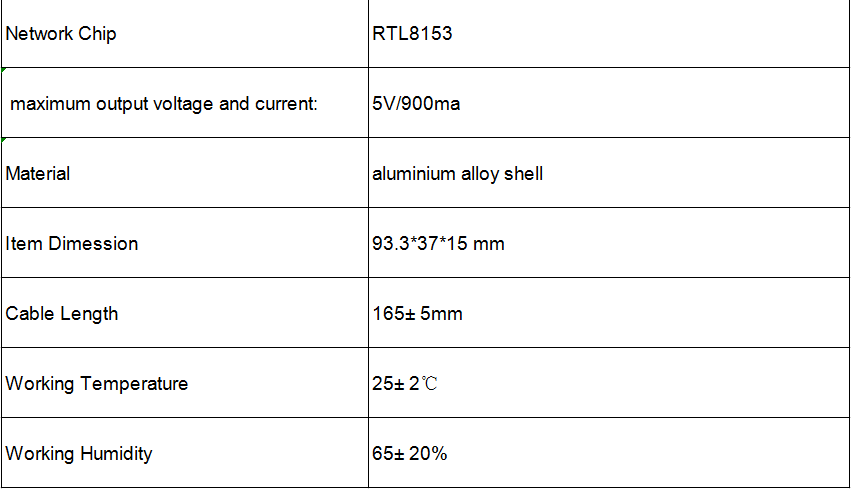 For installation information, please go to the support page.
Customer questions & answers
Question: Do you have an ethernet model with 2 usb 3.0-a and 1 usb 3.0-c 'input charging port' for hub support?
Answer:Ask the manufacturer' Go to their website, or Amazon
Question: Does this provide ethernet ?
Answer: It worked perfectly for the first several months - I was able to plug in my ethernet great speed and any usb port - but stopped working a few months back - both my ethernet cable and computer receiver are fine - so I think is the adapter maybe something internal happened - I recommend it -
RR · May 31, 2020
Question: is it compatible with Dell inspiron 7373 with Windows 10 system?
Answer: It works fine with my Dell XPS 13 9360. So long as you have a USB-C port you should be fine.
Question: Would this work on samsung galaxy tab s4 and galaxy 10se phone?
Answer: No. Do not buy! It does not work with anything!!
Question: Will this work on my samsung - galaxy 10.1 32gb tablet 2019 model # sm-t510nzkaxar so i can use ethernet & watch videos from a hard drive on usb?
Answer: I don't know for sure but I would think so it's a pretty simple device.
Question: Will this provide power to a usb a connected peripheral device, as if the device was directly connected into a powered usb-a port on an older mac?
Answer:Yes as long as your computer is awake. I plug this into my MacBook Pro and it charges my phone when I plug it in. Does not if MacBook goes to sleep
Question:Does this supply enough current to operate a webcam?
Answer: Not support
Question: Is it compatible with hp notebook 14-dq1039wm? my pc spec sheet says "1 usb 3.1 gen 1 type-c™ (data transfer only, 5 gb/s signaling rate)"?
Answer: support
Question: Will this work for the switch
Answer: not support.
Question: can someone tell me the dimensions of the hub?
Answer: Small, about the size of a pack of gum with a wire sticking out
Other question, please feel free to contact us