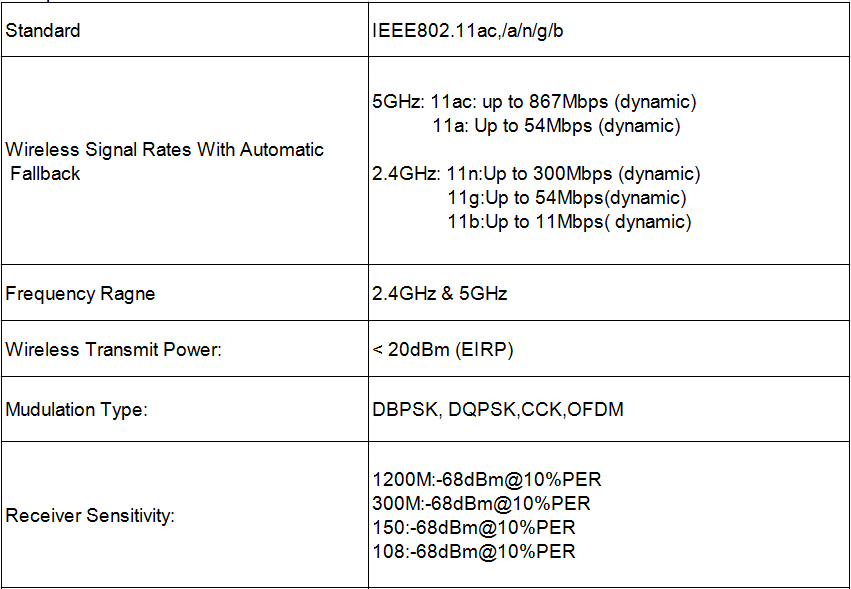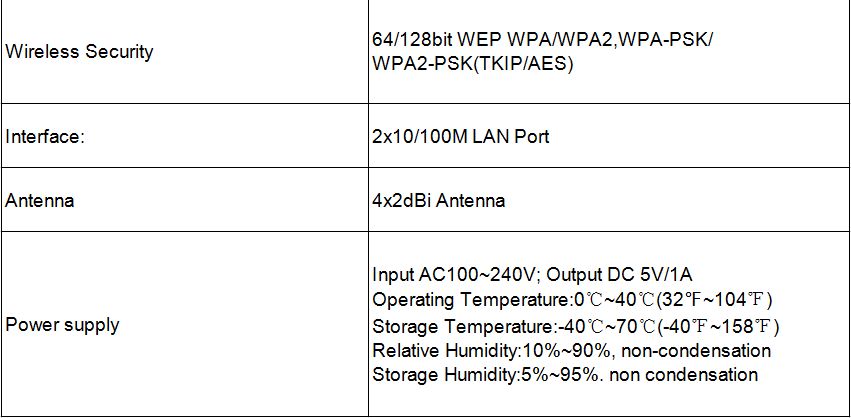 For installation information, please go to the support page.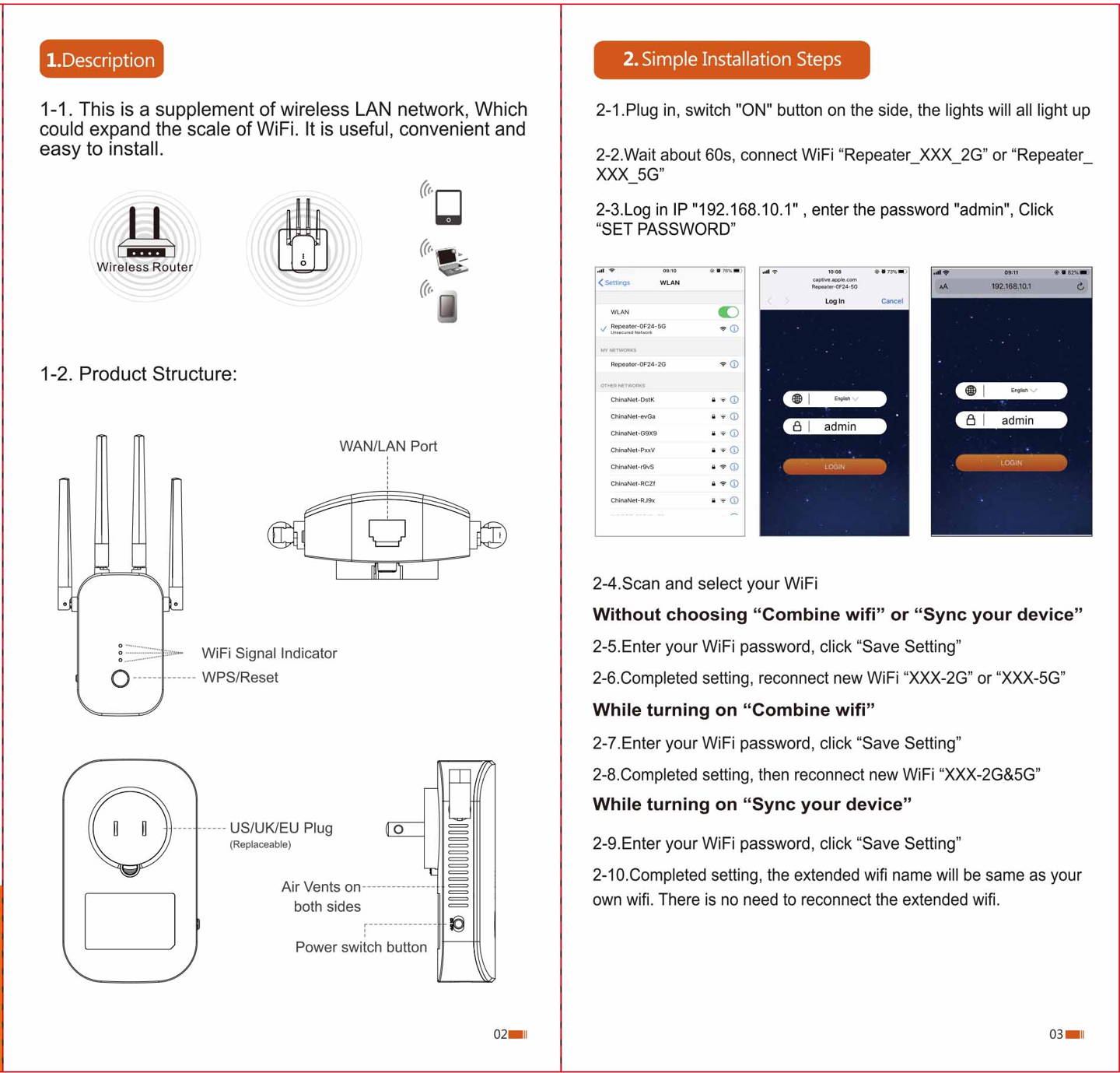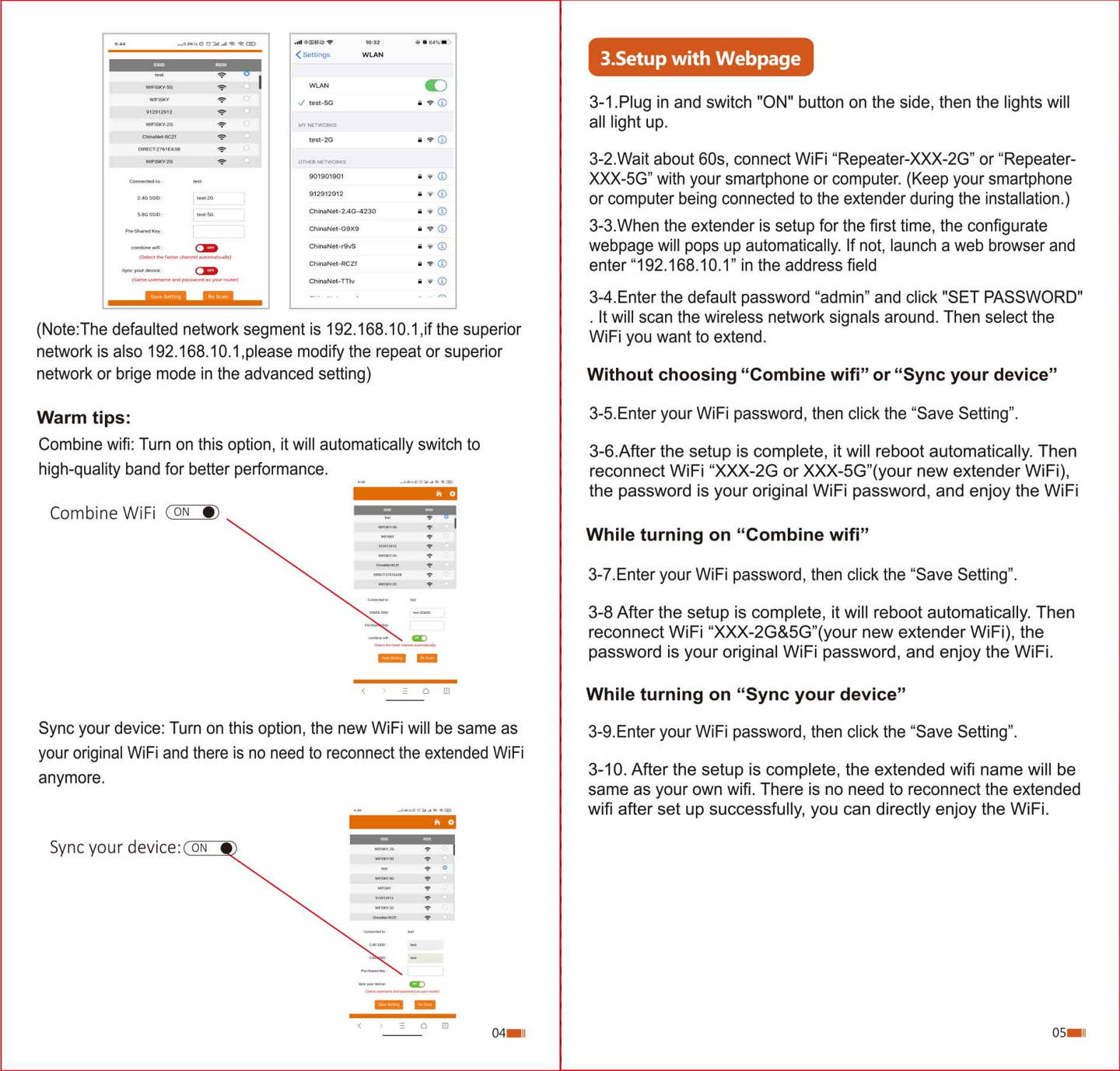 Customer questions & answers
Question: Can this device be fed from an iphone hotspot to provide ethernet to a device without wifi?

Answer: I'd assume it would work as your iphone hotspot displays as a connection.
Question: If i connect this device to my wifi network, and then connect my macbook to this device using ethernet, will my stability improve?
Answer: If the macbook is well in range of the extender, stability should be ok whether macbook gets the signal by wifi from the extender or ethernet cable... most important consideration is the how the extender receives and "deals with" the signal from the router... and that is dependent on the positioning of the extender
Question:Can this extender connect to a gateway frontier router?

Answer:It will connect to any WiFi signal as long as you know the password.
Question: Will this help in sharing wifi with my neighbor?
Answer: It will depend entirely on how far away from the extender the neighbor is and how many walls it needs to go through. I have a moderate signal in the solarium at the rear of the house. That room is approximately 80 feet distant and one floor below where the extender is located.
Question: I want to boost the wifi signal to my smart tv. do i need an ethernet cable between the booster and tv of can it be wireless?
Answer: No, you don't need and ethernet cable this extender will boost the signal. BUT, if you want a stronger, faster connection then most certainly use an ethernet cable.
Question: Will it help with your signal??
Answer: Absolutely! I have a ranch house with the modem in a corner on one end. Signal on opposite end was very weak. I placed this in the center of house and signal was vastly improved on opposite end of house. Super easy to install too
Question: may I use more than one extender in the home?
Answer: I am not the expert, but according to the ad and the size of your home. I have a small place so it fit right for home. If your home is more than 2000 sq ft. Then I guess it should not be a problem.
Question: I am not trying to extend wifi, i need a wireless conn. to a remote tv using a lan conn.(on tv) i do not want to use the house wiring as it is old.?
Answer: This extender plugs into a wall socket near where your remote tv is, and as long as you get good wireless signal to this extender you can plug 1 ethernet connection to your tv (1 lan connection on bottom of extender). The extender will not have the same speed as your original router. It should be good enough for streaming. Try it to see if it works for what you need. Good Luck see less
Question: I want something to pick up weak signals in rv parks and relay them to my laptop. can it pick up signal better than a built-in wifi adapter?
Answer: I don't think it would boost your weak signal, it just extend your signal to some more additional distance but the speed may be reduced.
Question: We're renting a 2500 sq. ft. condo and have several dead spots when using my iphone. what should i look for in a wifi extender?

Answer: The big indicator for you to consider is where is your router located- same floor as your entire condo? If not, same floor? How many walls between the router and your dead zone areas? You may want to invest in 2-3 WiFi extenders which will help with the dead zone coverage . You'll place the extenders (different directions) halfway from the router to that particular dead zone- do the same for the other extenders. My house is 1500sq ft single level and I only needed one extender- really made a difference in getting WiFi to the back of the house. Hope that helps you see less
Question: Where the extender's signal overlaps with the base station do they reinforce one another or cancel each other out?

Answer: I set up the extender and placed it in an outlet about five feet away. I had to leave it there for several days due to other duties. Presumably it "overlapped" the primary source. When I unplugged it and moved it to a new position half way to the one computer whose signal was only "weak", that signal then almost doubled and the original router output remained unchanged. I do not believe the "overlap" if it actually existed, was noticeable and to my observation there was no conflict. Once moved per the instructions to a position approximately half way to the next computer the output to both computers became outstanding.
For other question, please feel free to contact us.