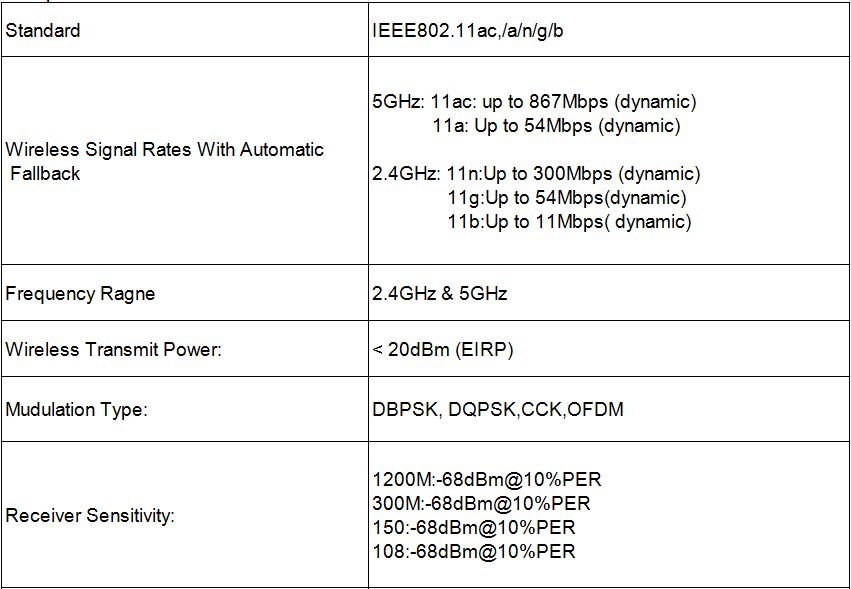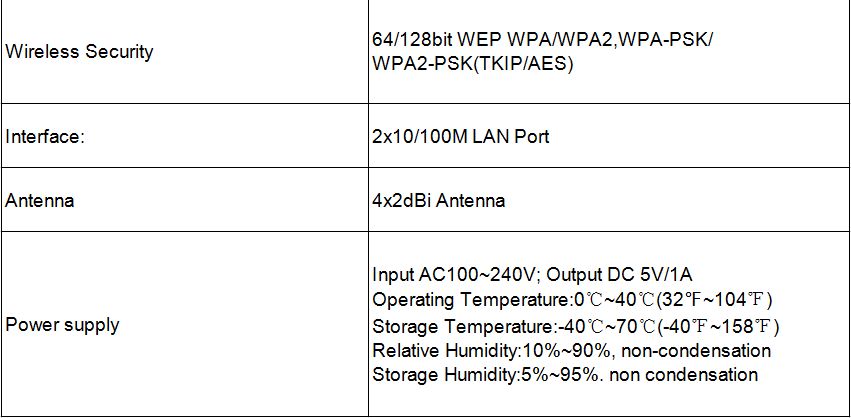 For installation information, please go to the support page.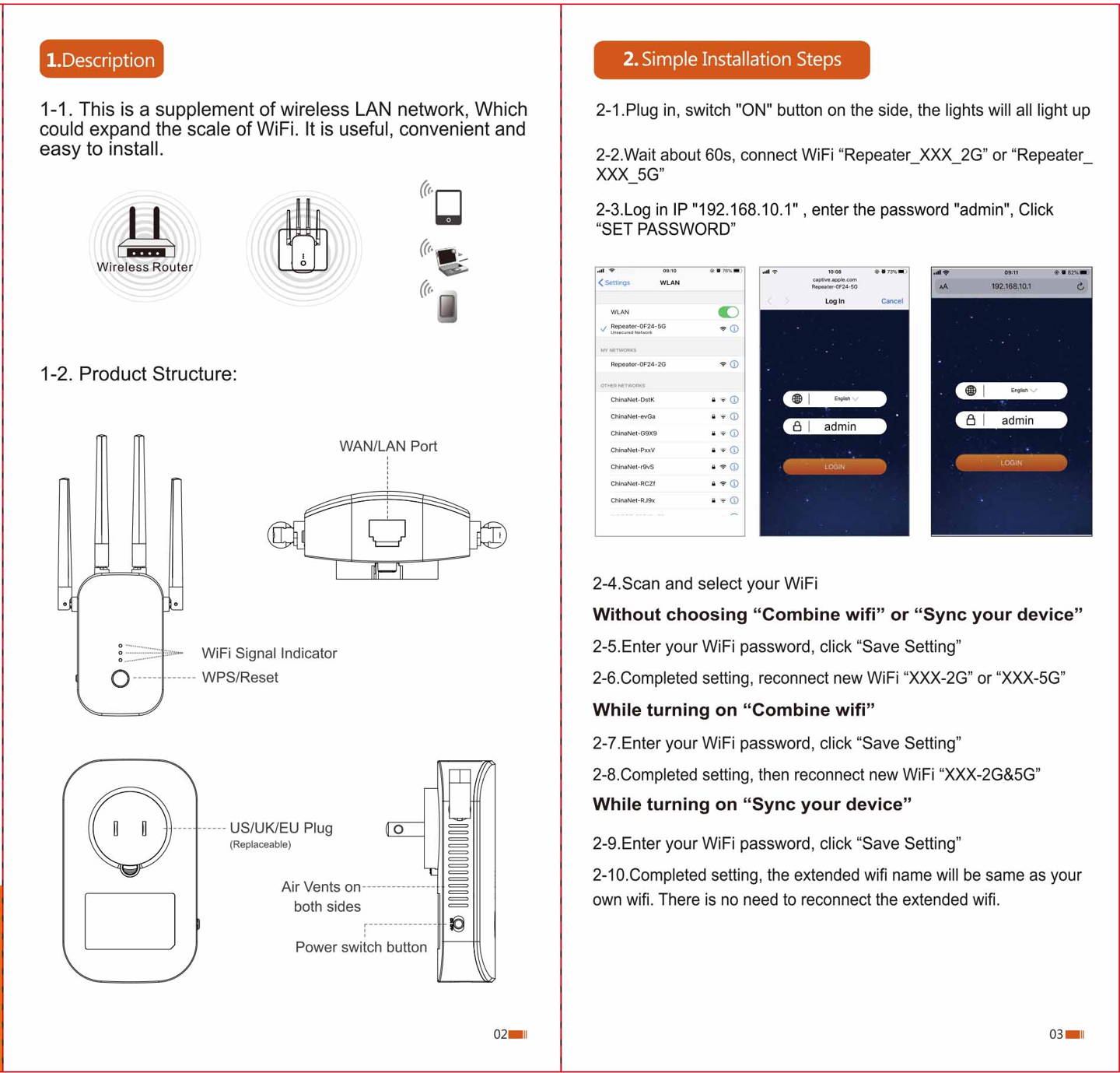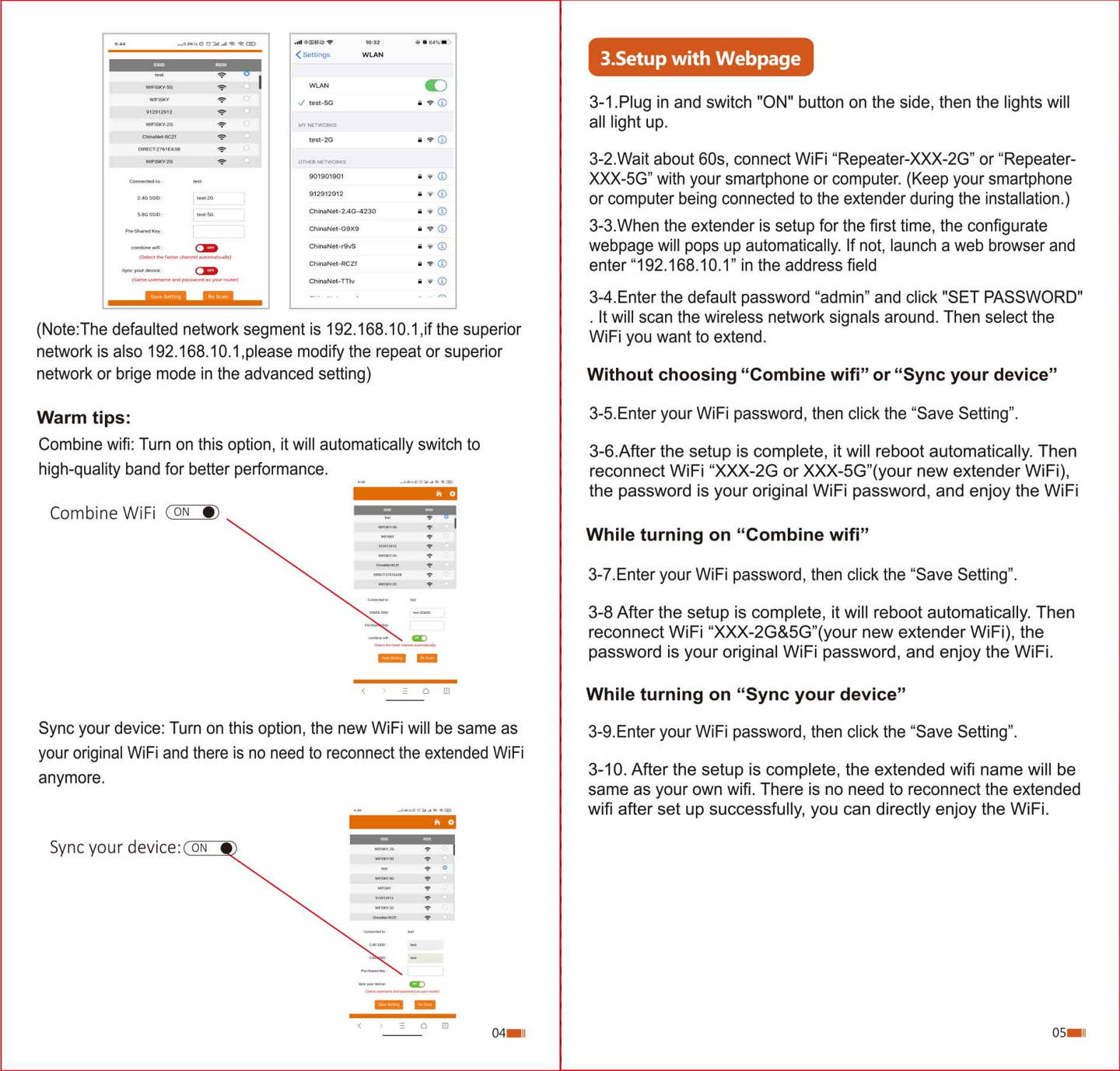 Customer questions & answers
Question: Does it have LAN input or output?
Answer: I think it can be LAN output. But it needs to caught signal from a router
Question: i want my entire home network on wpa2/aes. can wpa/tkip be disabled and only enable wpa2 personal?
Answer: Yes
Question: Is there 2 in the box or just 1
Answer: There is only one item into each box.
Question: I bought the nova mw6 (3 pk), which wall plug in extender would be most compatible and have ap mode so i may use to connect to a prewired cat6 ?
Answer: ALL PLUGIN EXTENDERS ARE BOGUS, I TRIED 8 DIFFERENT MODELS, FROM $40.00-120.00.
Nice idea, no competent component does it yet.
Question: Does this work with all routers? (I have a net gear)
Answer: Dear customer
Thanks for your interesting in our product. Certainly Blueshadow WiFi extender can work with all router, and it will have good compatibility.
Besides, This Wifi booster is very easy to set up:it only takes your 8 seconds to connect your wifi repeater to the Internet.
Question: Will this plug into USA wall plugs and is this a repeater that can be used to boost wifi to a dead zone?
Answer: Yes, that's exactly how I use it. It basically will amplify your signal by taking a weak WiFi signal strength at the edge and repeating it on a new VLAN to extend the reach. And I live in NJ, so that's the U.S. (barely) LOL. I'm very happy with it. I also use it to provide a wired ethernet connection for my work VOIP phone, while my Tenda Router hangs off my FiOS modem. I'm an engineer in IT and my boss remarked how clear and seamless my video was over my Cisco phone, as well as using it over a Webex connection. see less
Question: Will this create a separate ssid (wifi name) from the one assigned to main router?
Answer: no, it will take your existing SSID and add _ext or _5gext. It does use the same pre-shared key as your main router. I do not know how it behaves with other authentication types.
Question: default security mode appears mixed wpa/wpa2. i want my entire home network only on wpa2/aes. how do i disable wpa and only enable wpa2?
Answer: I think you need to ask the manufacturer because I think in this device is not possible to sort both security features
Question: I have a tenda ac18 ac1900 wifi router. is the tenda a18 ac1200 wifi extender compatible with my router and is it the best choice for extending it?
Answer:Yes it is, my router is inside the extender is outside on a covered patio. And it gives me a signal outside for my security cameras now
Question: Will this work with my ring doorbell?
Answer: Yes it will if you follow the setup instructions.
Question: Can this plug into any wall mount or do I need to like get an adapter first to put it into the wall plug then the repeater onto the adapter?
Answer: Yes, it plugs straight into the wall
Question: What is the warranty on this product?
Answer: Dear customer, it is 12 Months
Other problems please feel free to contact us