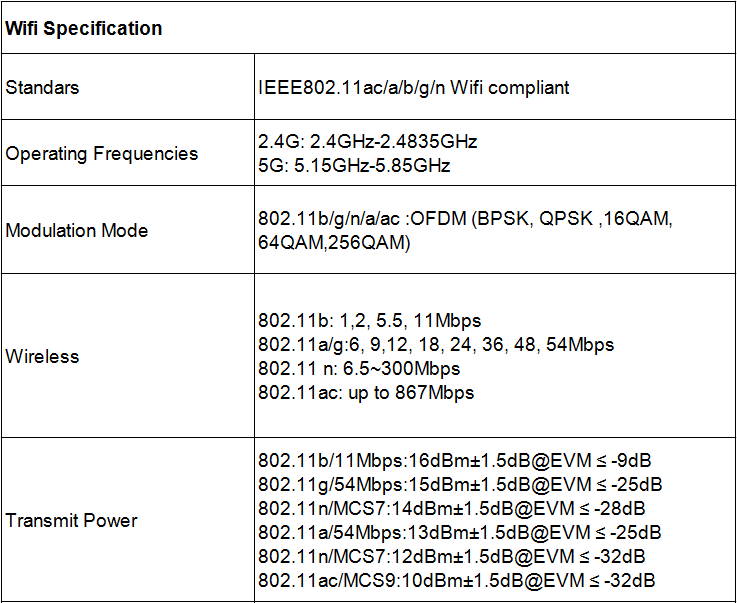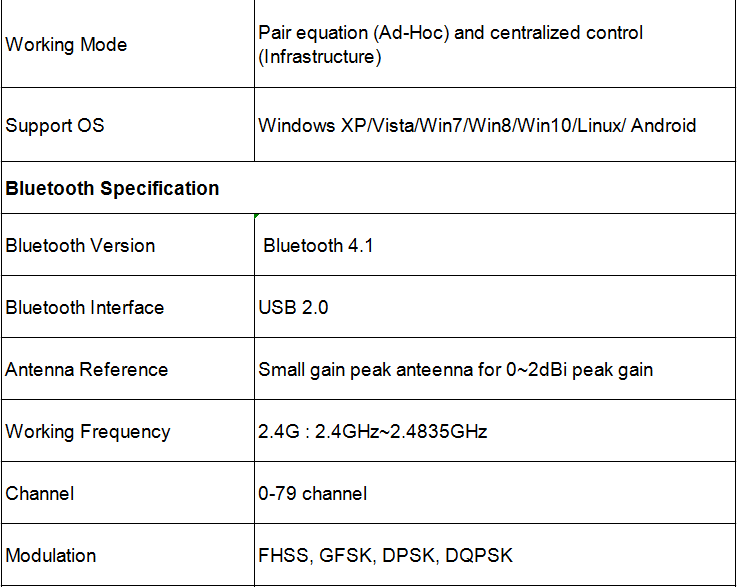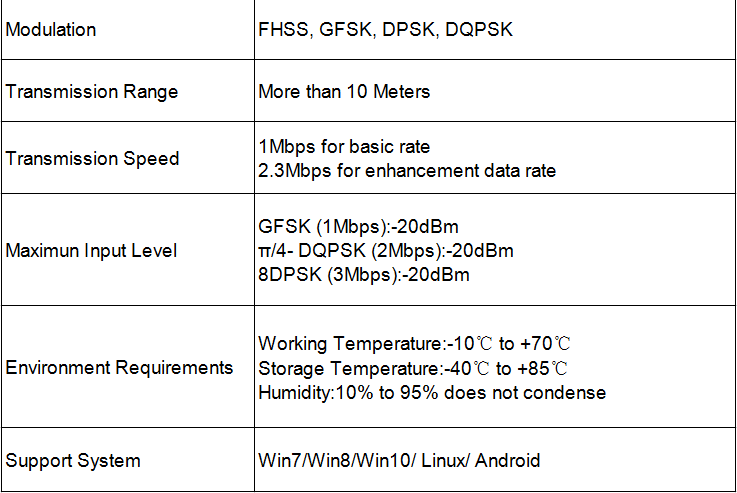 For installation information, please go to the support page.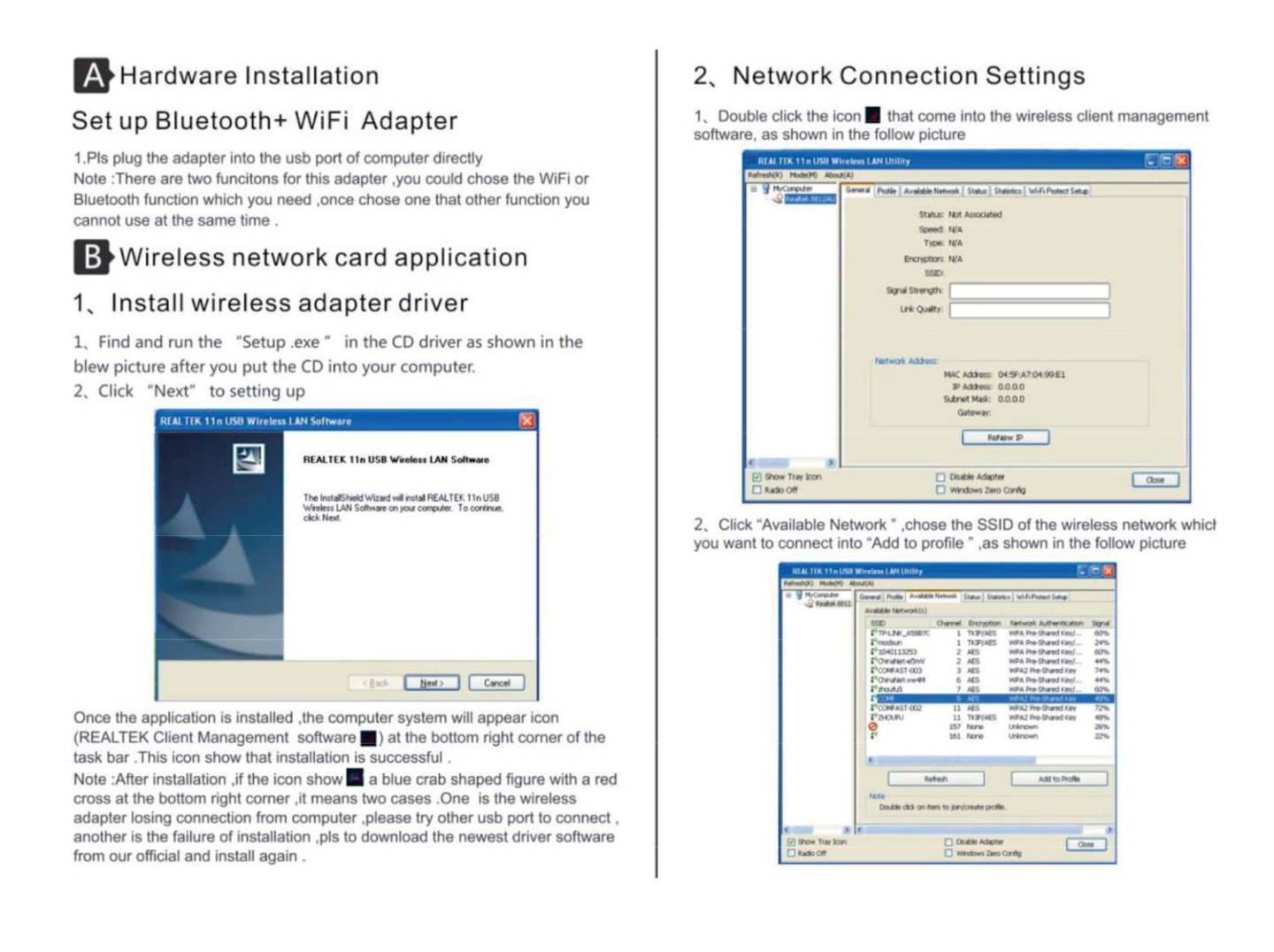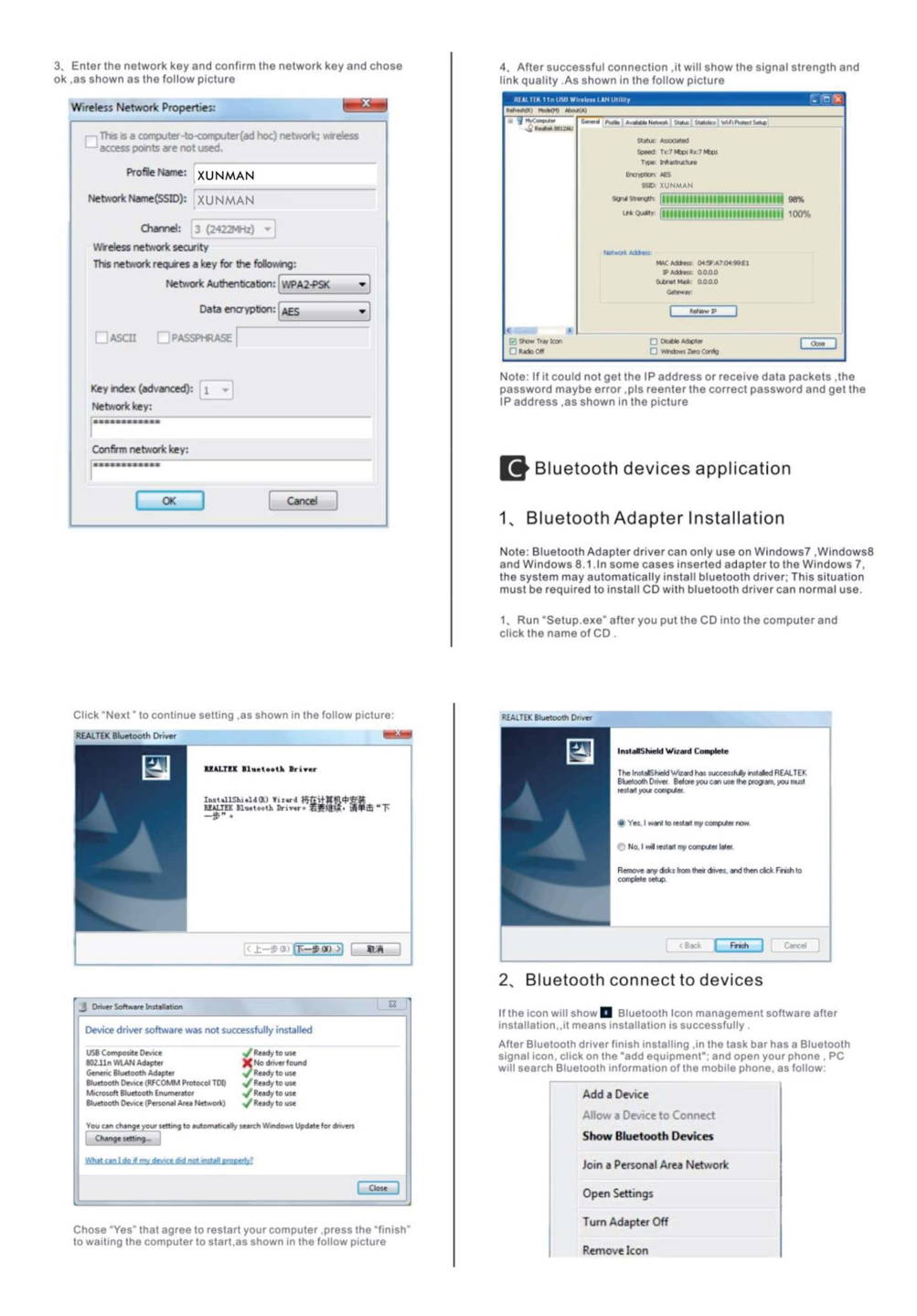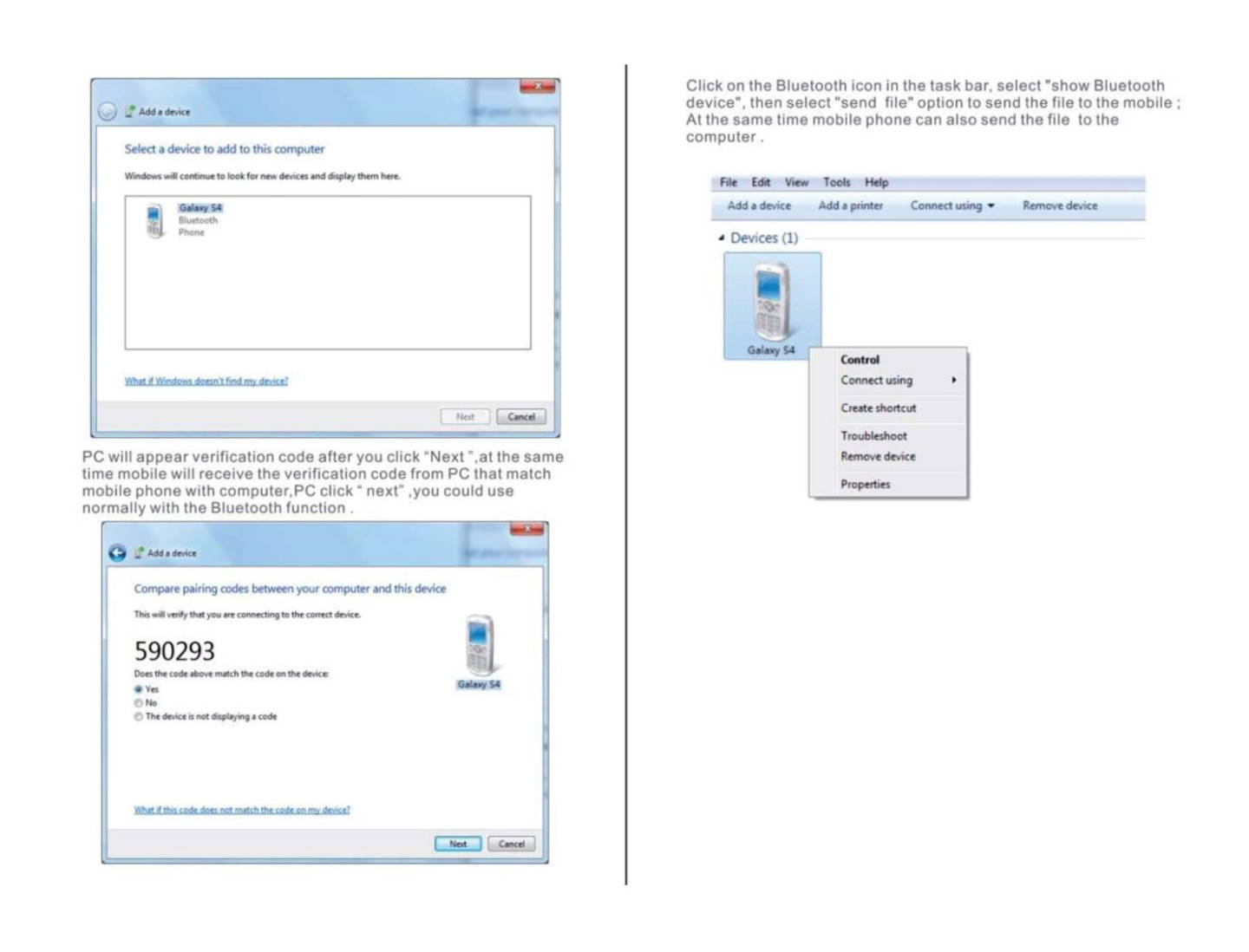 Customer questions & answers
Question: does it come with a short (low profile) bracket?
Answer: No, there are only WiFi 6, two antennas, one CD and the Instruction Manual in the package.
Question:Will this wifi card will work on an amd motherboard (asus b450m gaming plus)?
Answer:Yes any pc port with a usb insert
Question:Is there somewhere else I can download the driver? The link doesn't work.
Answer:We have updated the driver link. Please feel free to download and contact us if you have any installation problems.
Question: will this work with an older dell laptop

Answer: Yes if the OS is Xp or a later version
Question: Can the bluetooth and wifi connections be used at the same time?
Answer: I connected the wires in the wrong spot or it's just my computer but they should both work at the same time
Question: Would i be able to connect my ps4 to my airpods with this?

Answer: Unlikely, the PS4 would need to have support for this bluetooth module built-in.
Question: I don't have an optical drive so i can't use the cd to install the drivers. i'm on windows 10, but it didn't installed automatically. is there a site?

Answer: There is an online download address for the driver on the detail page of the product, you can download it or seek help from after-sales customer service.
Question: what is the distance and speed this adapter works for?
Answer: For me it literally worked for 20-30 inches. Perfect for pairing and using.
Question: Will this work so I can plug into my laptop and connect my Bluetooth ear pods and listen to music?

Answer: Yes, it works.
Question:Will the usb adapter work with a wireless keyboard with a logitech K520 keyboard?
Answer:Yes, some PCs do not support the Bluetooth function. This product is designed to allow these PCs to support the Bluetooth function, so devices such as Bluetooth keyboards can be connected via Bluetooth.
For other problems, please feel free to contact us