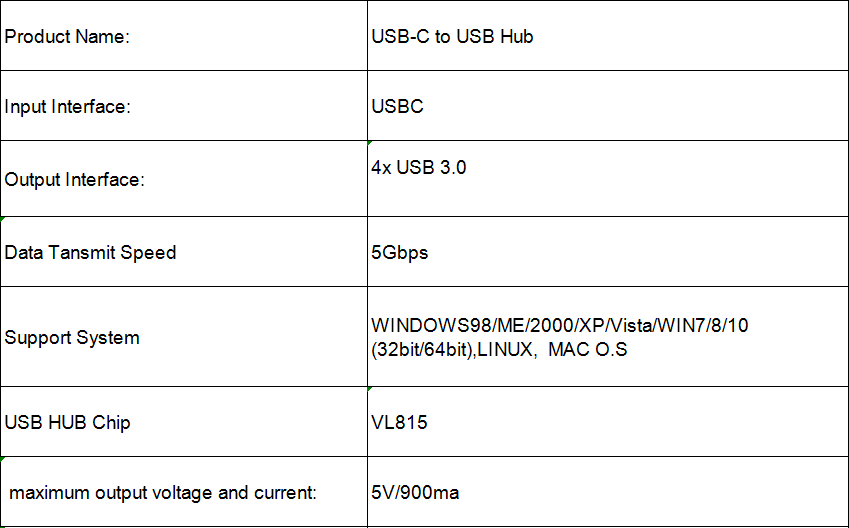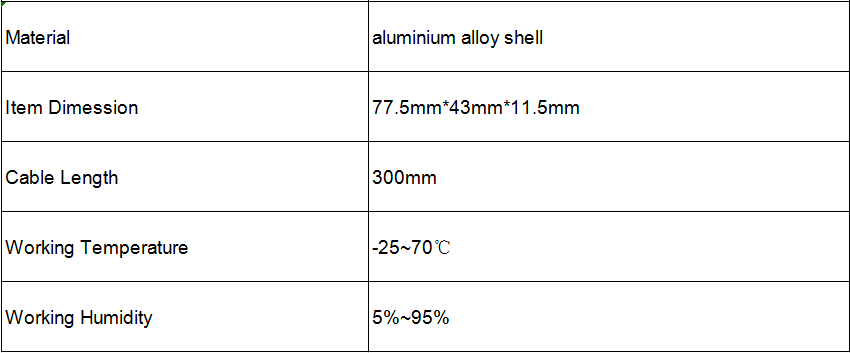 For installation information, please go to the support page.
Customer questions & answers
Question: My external hard drive is a 4 tb . I want to use this to pulg my hard drive and my wireless headphones that use a usb Transmitter. Will this work ?
Answer: Please note that since the hub is not powered via an external adapter it draws all its power from the computer's USB port. Therefore the current cannot exceed 0.9 Amps among all the ports. To ensure a stable connection, we would suggest not using this hub with high power consumption devices such as large-capacity hard drives. For a stable connection, avoid connecting devices that exceed a total of 900 mA. Devices are usually rated as follows:
Mouse 100 mA
USB Flash Drive 100 mA
Camera 300 mA
Keyboard 500 mA
External Hard Drive 900 mA see less
Question: Will the anker 4-port usb 3.0 also support usb 2.0 devices?
Answer: Yes, this is backwards compatible, so 2.0 (or even the original USB 1.0/1.1 devices) will work at whatever speed they were designed for - so this won't "speed up" an old device.
Question: Can this work with the Nintendo switch?
Answer:Yes.
Question: Will it work on any desktop?
Answer: Will this work for desktop PC cyberpower.
Question: Is this device plug and play? Do I need to install drivers?
Answer: plug and play
Question: Does this work on original ps4?
Answer: This hub should work with on original ps4.
Question: Can I use this to hear videos from my Mac computer to my hearing sids

Answer: You can attach USB speakers, earbuds or a headset using this device, if you have a USB connection to your hearing aids it might work, check with your hearing aid maker.
Question: Is this compatible with a 2018 Macbook Pro? If not is there one in this price range that does?
Answer: No, this Anker 4-Port USB 3.0 Hub, Ultra-Slim Data USB Hub with 2 ft Extended Cable is not compatible with a 2018 Macbook Pro. We recommend Anker USB C Hub, Aluminum USB C Adapter with 4 USB 3.0 Ports (asin:B07DFYQXY7). But, the price is higher than Anker 4-Port USB 3.0 Hub.
Question: can this handle 4 external monitors? for mac

Answer: It can handle 4 "devices" but it is not recommended.
Question: Is this comparable for 2017 Mac book pro ?
Answer: I don't know much about Mac Books, but if the device has USB ports, then, yes. Optimal would be a USB 3.0 port, but it will work with any USB port.
For other question, please feel free to contact us.